Olajuwon and Ewing into Hall of Fame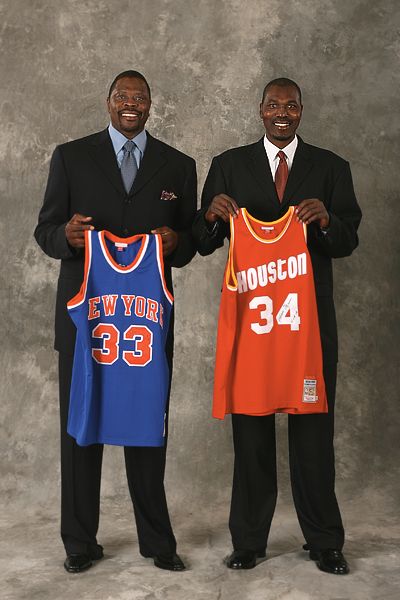 Hakeem Olajuwon, Patrick Ewing and Pat Riley were enshrined into the Basketball Hall of Fame on Friday night, but it was inductee Dick Vitale who, as expected, stole the show.

"I've been stealing money talking about a game, getting paid," he said. "That's why it breaks my heart when I see some athletes, chips on their shoulder. Are you serious? Flying charter planes? I don't want to hear about 80 games a year. What other job do you get four months vacation. Are you serious? Making millions if you can't play."
ESPN:
Vitale steals show as seven are inducted into Hall of Fame